Consideration should be given to the occupants of the facility that one is designing for. This is perhaps even more important when designing for the elderly and furthermore for dementia patients. Conversations at the design table, are often focused on bed numbers and service provision rather than the broader vision or amenity of the residents.
The challenge is to find the balance between architecture and practicality. Moving forward, the design of residential care facilities should reflect warm and homely buildings, as austere and collective living environments have been shown to impact the personal identity of the residents and should be avoided.
Current approaches in residential care design are;
to create a home-like environment,
visual transparency allowing for visual access to the outdoors and
utilising the interior fit out to support acoustic comfort by converting unpleasant noise into pleasant sound.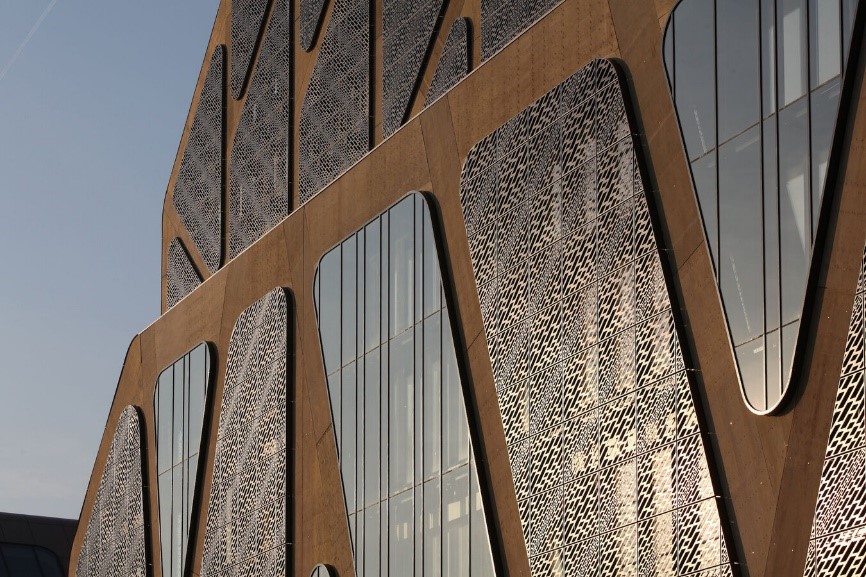 Glass curtain walls can replace your existing solid walls to make an otherwise ordinary room into something spectacular. Aluminium glazed walls effortlessly blur the divide between in-and outside, allowing your living spaces to be filled with panoramic views and natural light. Reynaers aluminium curtain walling offers a range of aesthetical solutions, such as different styles of face caps from horizontal to vertical lining, to a more minimalistic look using structural glazing or clamping technologies. Reynaers also offers tailored solutions for those projects that require a specific architectural design for their aluminium facade.
Concept Wall® 50 is a façade and roof system that offers unlimited design freedom and allows maximum transparency. As such, CW 50 is available in several design and glazing variants, but also includes different technical variants to comply with specified levels of fire-resistance and thermal insulation.