Symonite HD is manufactured for performance.
The only aluminium composite panel of its kind Symonite HD has a unique Heavy Duty, industrial strength phenolic core, resulting in an ultra-impact resistant panel unrivaled in the Australian market and with proven resistance to indenting between 300% – 500% superior to a typical polyethylene core.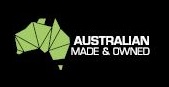 Supporting local industry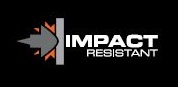 Up to 400 times greater impact resistant to polyethylene core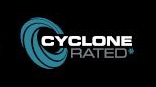 Increased wind load spans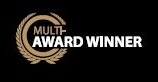 Bespoke product finishes
The PVDF paint system is a highly durable decorative finish, which requires nothing more than regular wash with water to enhance life and maintain attractiveness for long-term maintenance.
Symonite HD comes with a group 3 fire rating and is manufactured to withstand the natural elements and, due to its core can withstand high thermal temperature hence, prevents panel deformation.