Acoustica's CurtainWave SQ gives windows a performance boost.
CurtainWave® SQ is the easy and simple way to block out sound by retrofitting either existing curtains or creating new curtains to suit the window décor. A high-performance noise barrier and vibration damping material, CurtainWave® SQ is effective at absorbing noise even in heavily glazed rooms.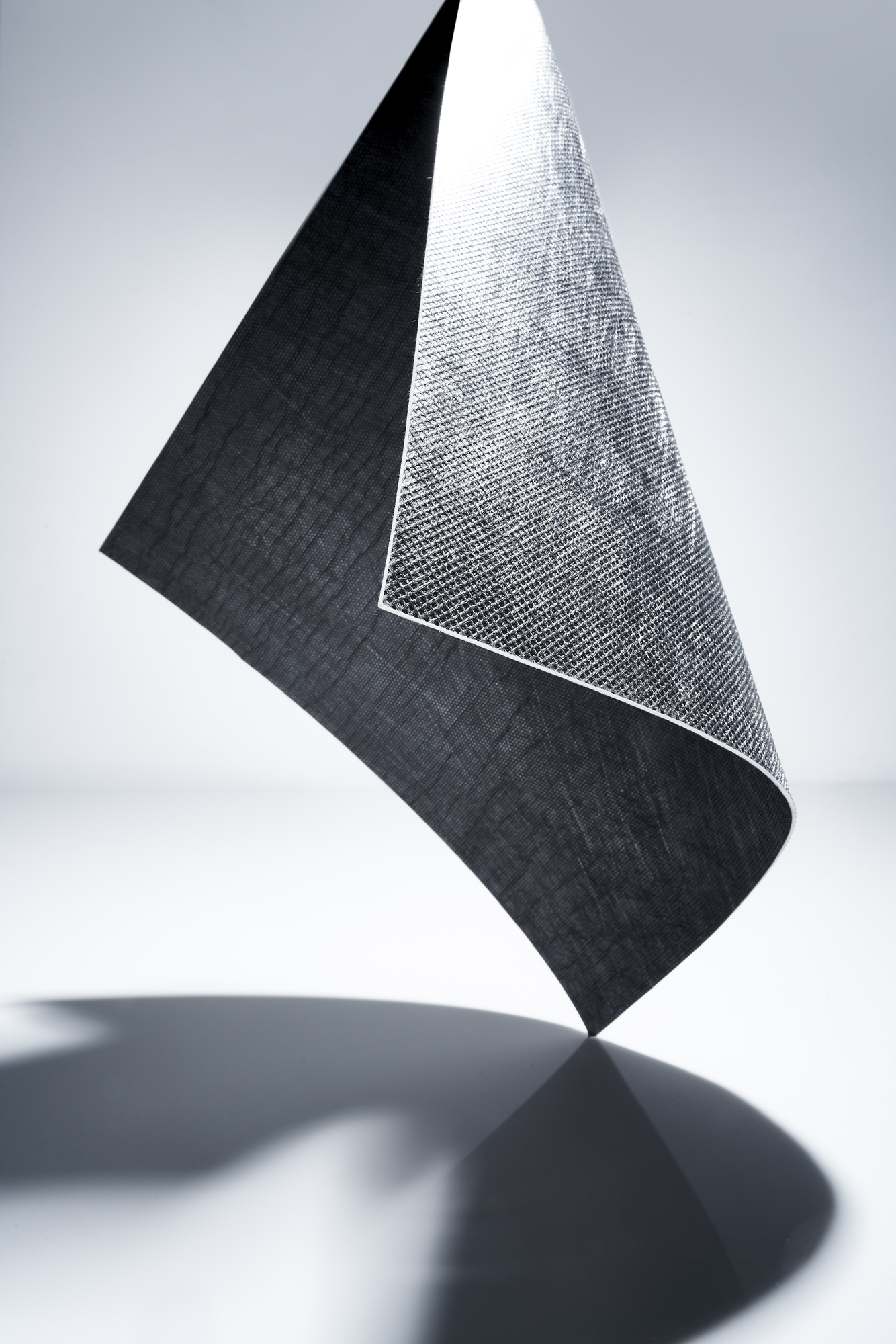 CurtainWave® SQ was designed for integrating between two layers of curtain material to increase the noise attenuation given by glass.
It is like installing a double-glazing system with the advantage of also blocking sunlight. CurtainWave® SQ can be directly sewn into any curtain material or attached to a separate fabric or 'block-out' material.
This means that you can have all the benefits of blocking out sound that transfers through thin windowpanes, whilst still keeping the desired window décor.
When you draw the curtain across the window, you block out the noise coming from outside the window.
When you draw the curtain back across the window, the curtain that contains CurtainWave® SQ folds and concertinas like a traditional curtain.
CurtainWave® SQ has a tested acoustic rating of Rw 27 and is only 2.5kg/m2 (nominal) and has a thermal insulation rating of R1.8.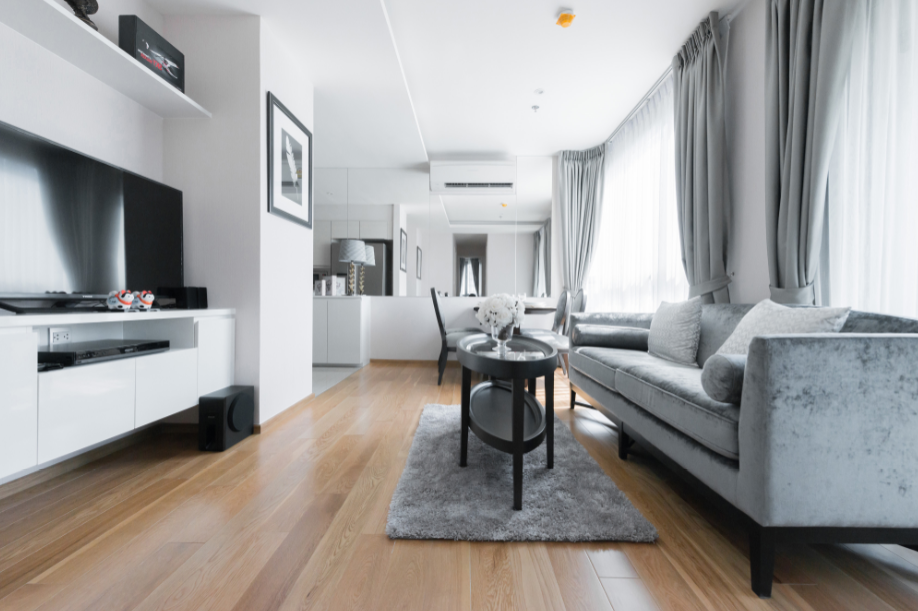 CurtainWave® SQ is made using a patented lightweight visco-elastic membrane, which enables it to achieve the same acoustic rating of material that's twice as heavy.
At only 1.6mm thick, it makes integration into any window décor a breeze!