Operable Walls from Hawa –
AVAILABLE NOW!
Defining and optimising spaces, solving problems, saving time – our glass/metal hardware carries an impact far beyond its sliding or folding action.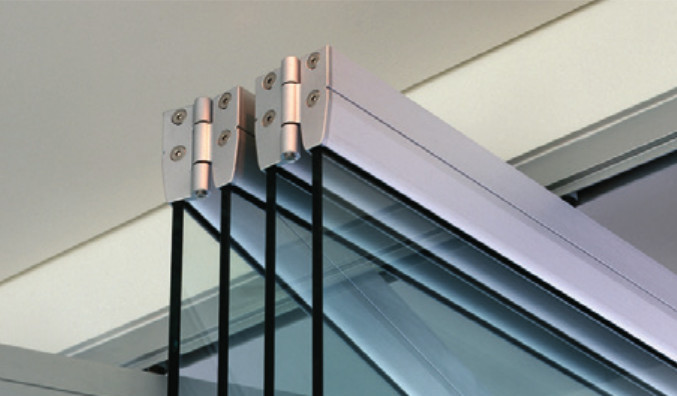 HAWA sliding and folding doors combined with architectural hardware has been at the center of the innovative Swiss company ever since 1965. Hawa offer possibilities across many different settings from the Aperto 60/GL for smaller projects with smaller glass panels that need to be tucked away simply and easily into the tiniest of spaces either in a parallel or at 90o to the sliding axis to  the Hawa Variotec which is king of cornering among the operable systems. The modular, pluggable track system follows your design around every twist and bend. Sliding revolving doors and sliding swinging doors can be integrated at any desired point available in both framed and framelss. For the larger projects Hawa Centrefold offers a special feature in the suspension point at the centre of the panel. You can install up to 6 panels without floor  guide channels. In all other respects, you can count on the same strengths that make HAWA-Variofold 80/GV something special in its class: immense flexibility, minimal space requirements, mechanical parts integrated out of sight in the profile, high-quality running and workmanship.