Recent catastrophic events involving loss of life due to combustible materials used in and on commercial buildings around the world has caused an international supply shortage of stonewool. As the industry reacts to rapidly changing regulations with regard to improving building fire safety, supplies of stonewool are being drawn into Europe to satisfy the increased demand.
Many consumers in the Australian market have felt the effects of this shortage but rest assured:
ROCKWOOL®stonewool is available in Australia (and always has been).
Drawing from two ROCKWOOL® ISO 9001:2008 (2004) rated factories in our region, a consistent supply of quality products and technical information is readily available for Australian designers, certifiers, builders and contractors on demand.
All ROCKWOOL® products available in Australia are NCC/BCA compliant and are tested by CSIRO in accordance with clause 3.4 of AS1530.1-1994.
Contact us for immediate supply.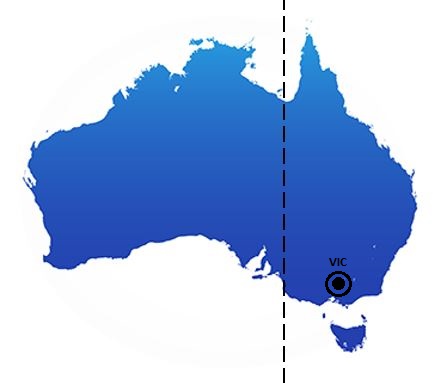 Wayne Carter                                                                 
Business Development Manager
M. +61 418 163 302
wayne.carter@aisbuilding.com.au
WA, SA, NT
Steve Oliver
National Commercial Manager
M. +61 427 427 095
steve.oliver@aisbuilding.com.au
NSW, QLD
Ross Baynham
Business Development Manager
M. +61 422 007 458
ross.baynham@aisbuilding.com.au
VIC, TAS