Sliding makes rooms more attractive, functional, economical and flexible. As a global technology and market leader, we create new applications for sliding and simplify the use thereof every day. Our solutions inspire architects, designers and cabinetmakers and ideas are realised with us. Rediscover the possibilities of modern sliding systems and their advantages, time and time again – with Hawa Sliding Solutions.
Click here for more information
ON BUILDINGS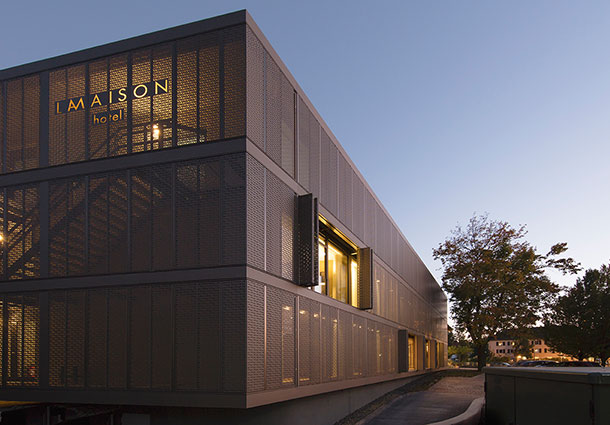 Good façades distinguish themselves by high aesthetics, functionality, and outstanding energy efficiency. Our sliding solutions for use on buildings optimally support these demands. Sliding shutters offer façades different shapes as an additional design element and create added value for any building.
IN BUILDINGS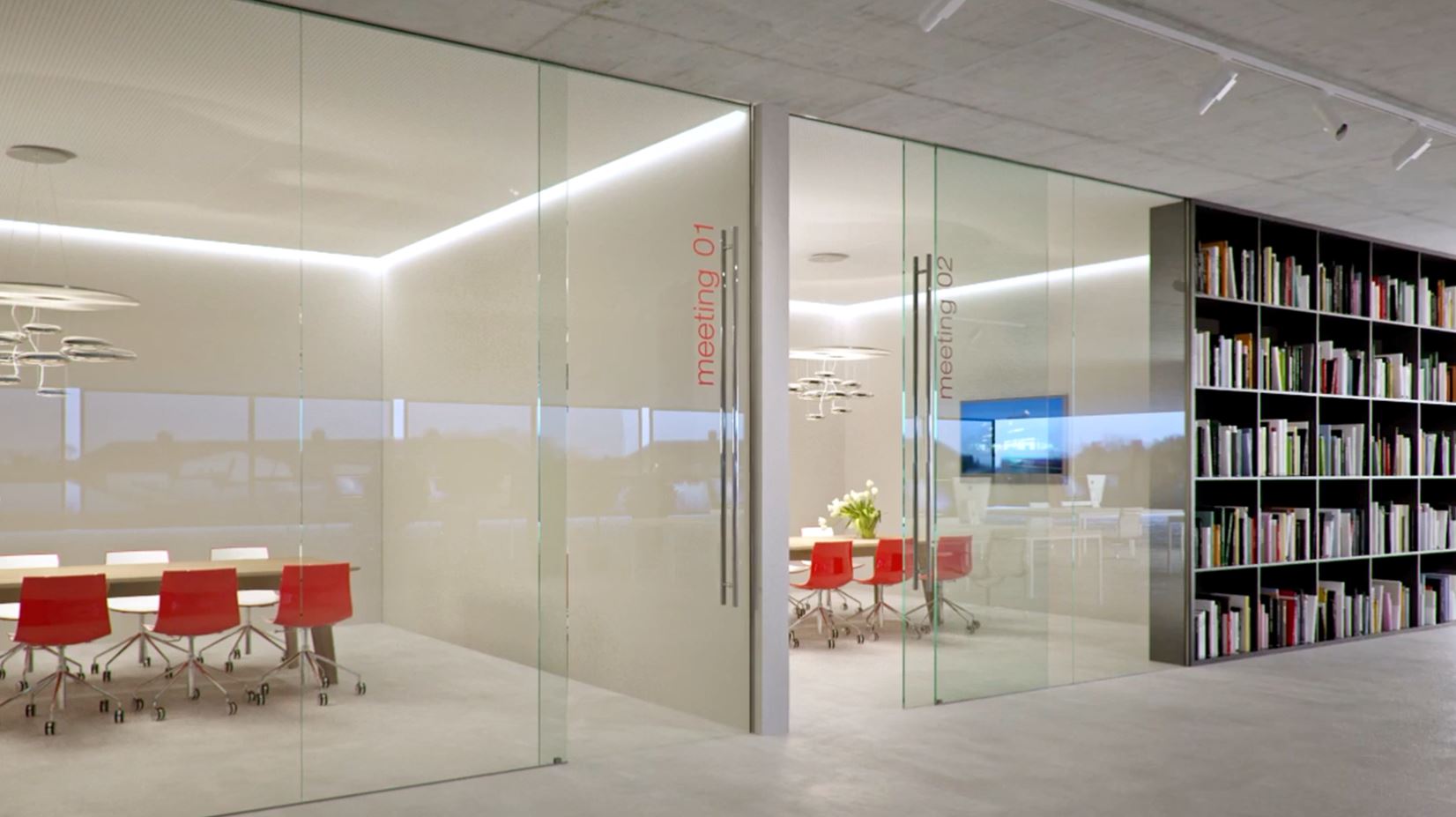 Space is both valuable and expensive. The more efficiently it can be used, the sooner the invested capital will pay for itself. Sliding technology creates the prerequisites for optimum use of space. Sliding doors prove to be a superior solution for designing rooms which need to be variable and flexible at all times.
ON FURNITURE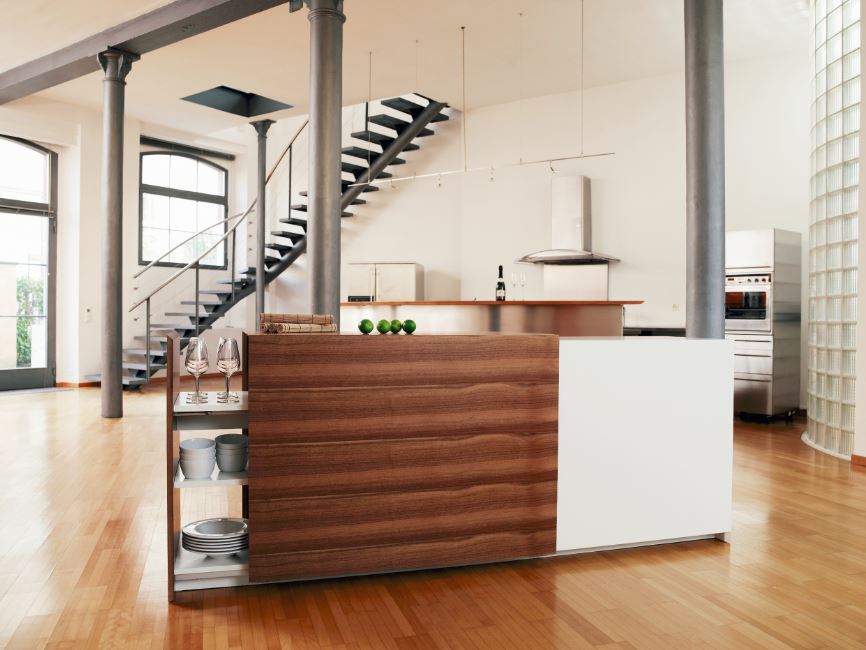 Sliding systems make furniture more valuable. Sliding doors are always the number one choice for quality and functionality in the look-and-feel of the material, the movement form and the design. A countless number of possible movement type combinations makes it possible to implement almost any design idea, and provide the end customer with a high degree of emotional and functional added value.
---

Considerations for Façade Attachments for Optimal Performance
---