Introducing CTA Group, Australia's leading manufacturer and installation contractor of access, safety and commercial flooring products. As a proudly Australian owned company, CTA provides innovative solutions, superior customer service and reliable products that deliver maximum safety.
CTA's team of highly skilled installers and dedicated management will make you confident that your project is completed on time and to the highest standard. We take project delivery seriously, CTA is the first in the industry to deliver Access products with quality, environment and OH&S accreditation, having been independently audited and accredited with the 3 pillars – ISO9001, ISO14001 & BS OHSAS 18001 since 2017.
CTA's extensive range of exceptional products exceed the National Construction Codes and include several innovative patented products that make installation easy with minimal downtime. With a range to suit any application and budget without compromising quality, safety and aesthetics.
The product range includes a suite of solutions which comply with NCC and Australian standards;
As a market leader and specialist both nationally and internationally, CTA is the only Australian company with a full complement of DDA compliant public access systems. All CTA tactile guidance products have been designed with an R13 or P5 slip resistance rating, the highest in the industry for maximum safety. CTA offers options to minimise cost and enhance the appearance of the finished project.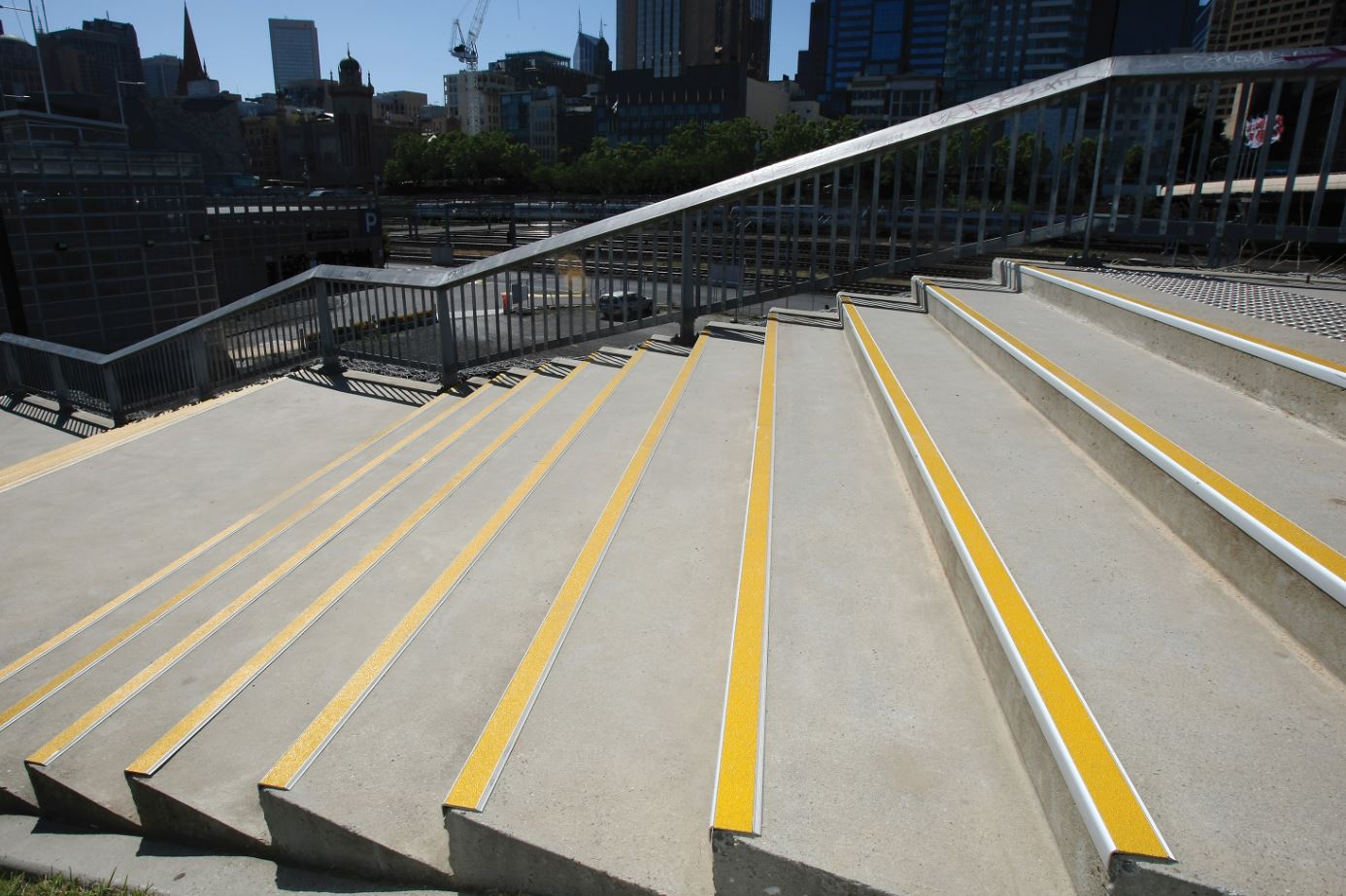 Purpose designed Stair Edging for every application, all manufactured to the highest slip resistance rating to exceed the requirements of the Australian Standards. CTA offer a range of styles to suit your project, elegant, premium integrated stair edging with multiple profiles to suit your application, all backed by a market leading warranty.
Urban Furnishing/Civil Safety Products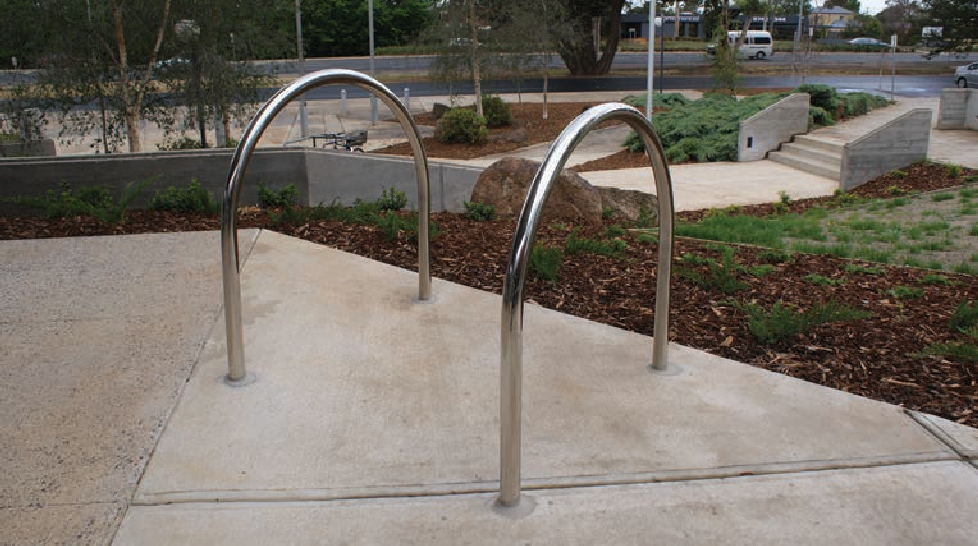 CTA's extensive Urban Furnishings range includes many contemporary designs of Bike Racks, Skateboard Deterrents, Wheel Stops, Speed Humps, Bollards, Height Clearance Bars, Wall Protection and Convex Mirrors.