With an extensive range of noise barriers and absorbers and expert in-house technical and design capability, we offer bespoke sound solutions to the most complex acoustic problems affecting residential, commercial, marine and industrial sectors.
We've revolutionised the way we mange, control and cope with sound.
Our unique and patented acoustic technology is designed to exceed industry standards, for guaranteed quiet comfort in various applications such as;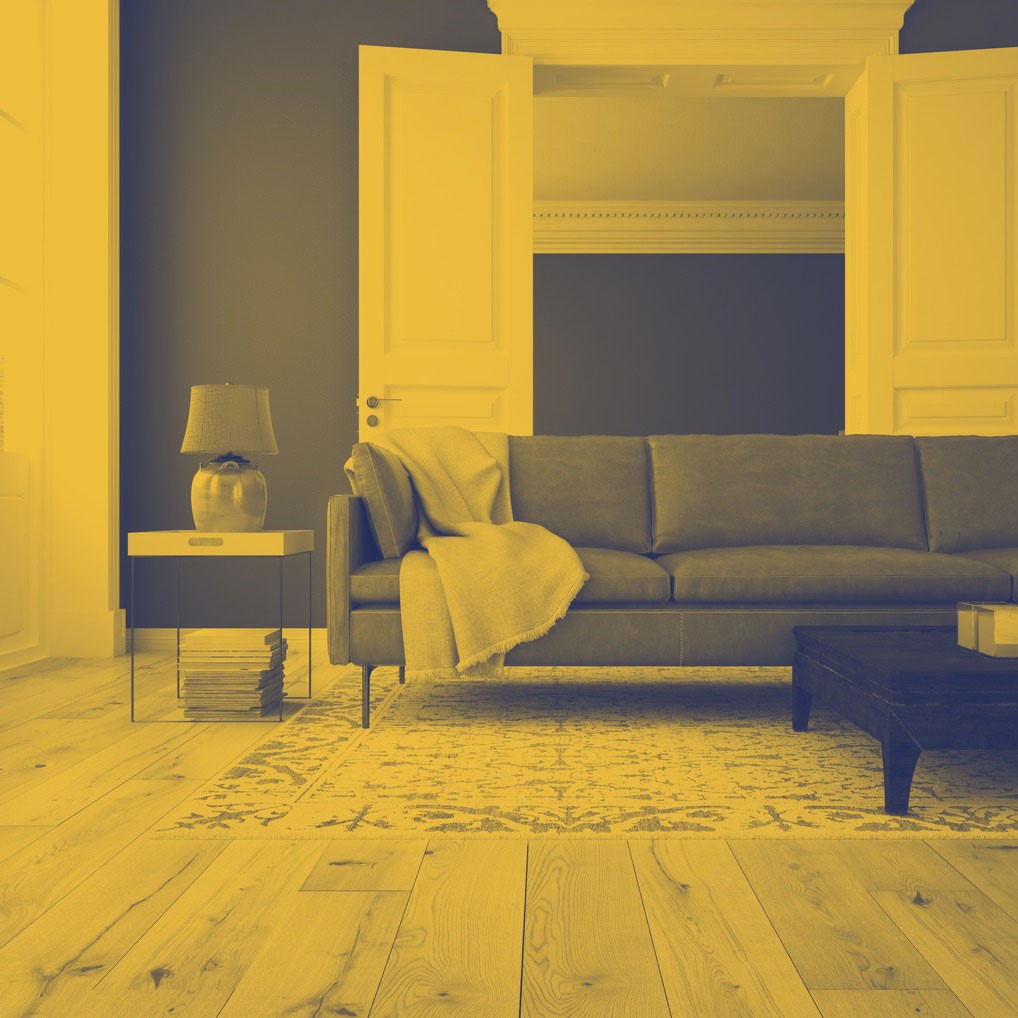 Residential
Noise pollution from traffic, aircraft or apartment neighbours is a common home invasion. Keep the peace in and unwanted sound out with Acoustica's residential acoustic treatments. AngelStep acoustic underlay brings quiet comfort for impact noise whilst QuietWave sound barriers are the thinnest and lightest wall solution with the highest acoustic rating.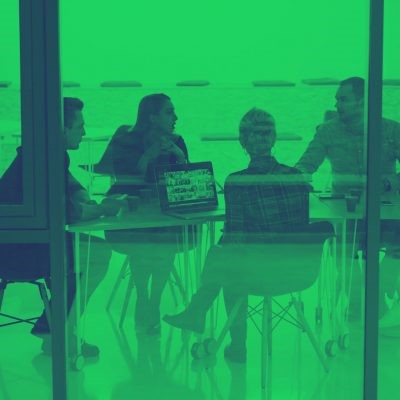 Office & Commercial
Open-plan offices mean you're always a part of the conversation. Minimise noise and maximise productivity with Acoustica's range of office and commercial sound barriers such as QuietWave and AcoustiFlex SQ. We'll get to understand the unique needs of your business, so we can create an acoustic solution that works for you.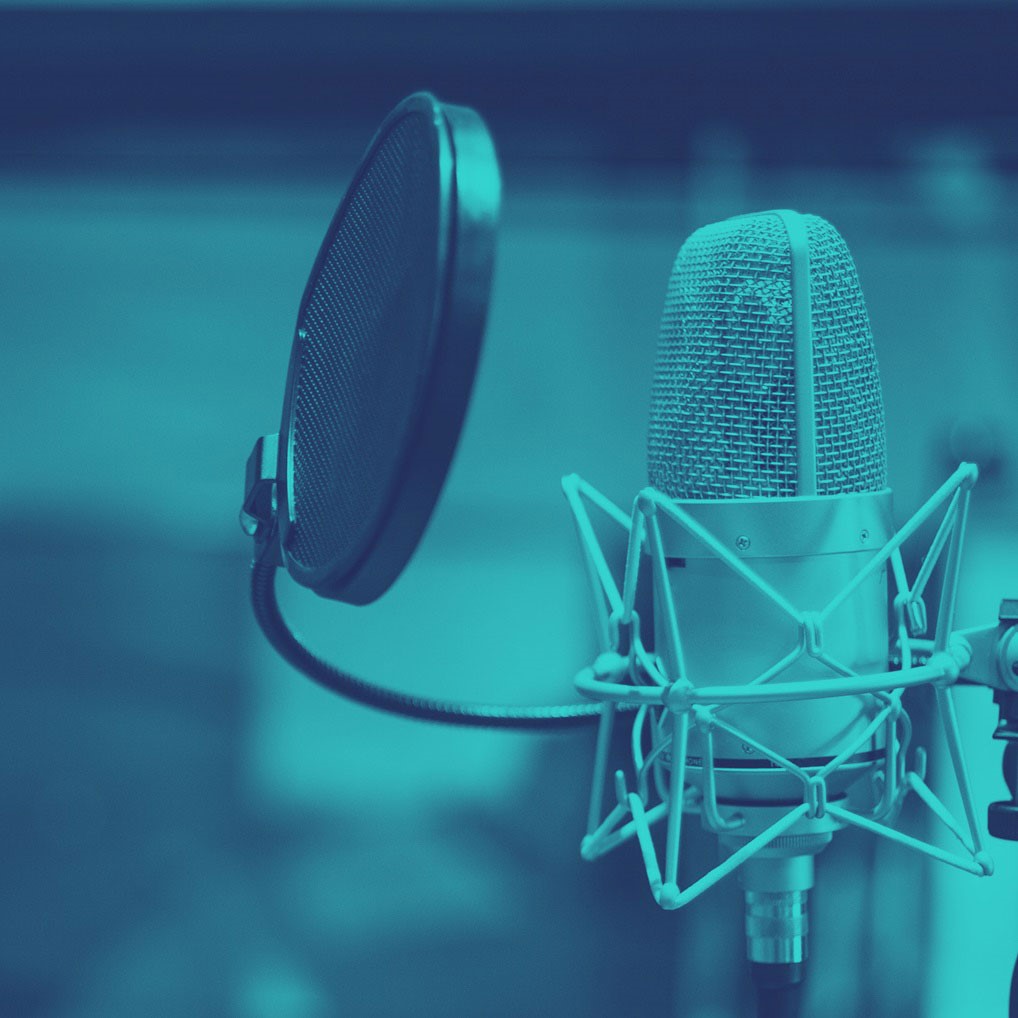 Sound & TV Studios
Acoustica's range of wall, ceiling and floor acoustic treatments for sound studios are guaranteed to perform. We'll reduce the natural reverb and control sound reflections to perfect your recordings so music, vocals and mixes always take centre stage.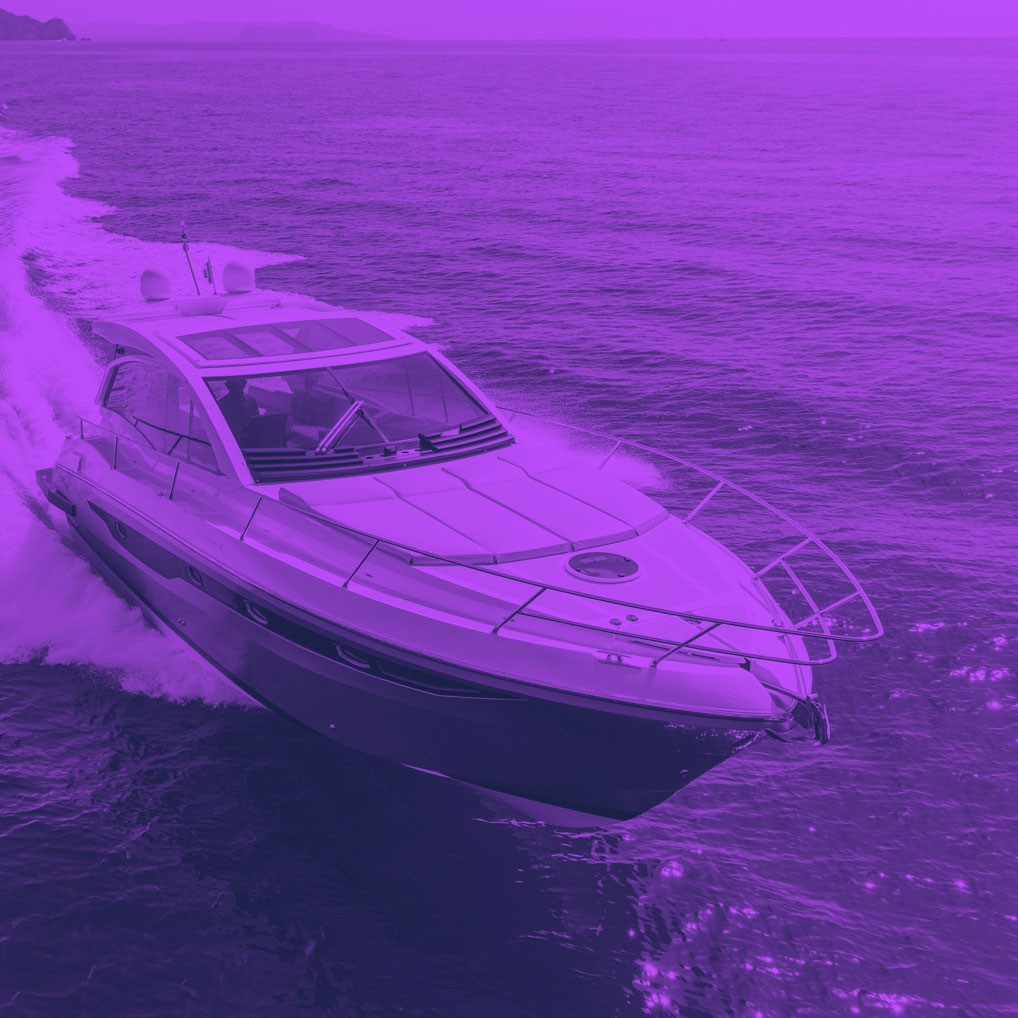 Marine & Industrial
Hard-working machinery impacts the working environment. Control engine noise and vibration with Acoustica's marine and industrial acoustic products. Our rigid noise barriers and vibration damping materials such as VyBar Marine, are engineered to meet the demands and strict health and safety requirements of marine and industry sectors.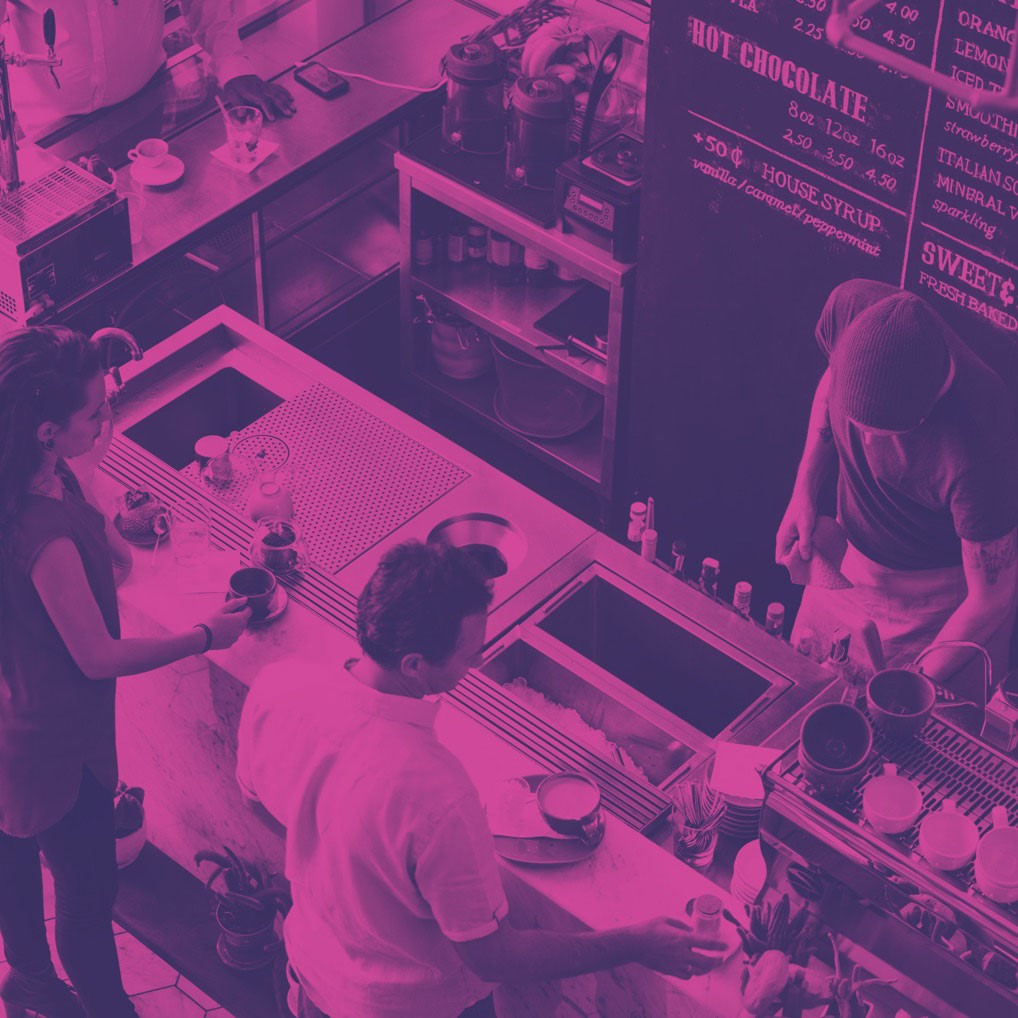 Café & Restaurants
Acoustica can help keep the conversation flowing in even the busiest restaurant and café. We'll create the perfect social atmosphere, so your customers keep coming back, with a range of restaurant acoustic solutions that control ambient noise.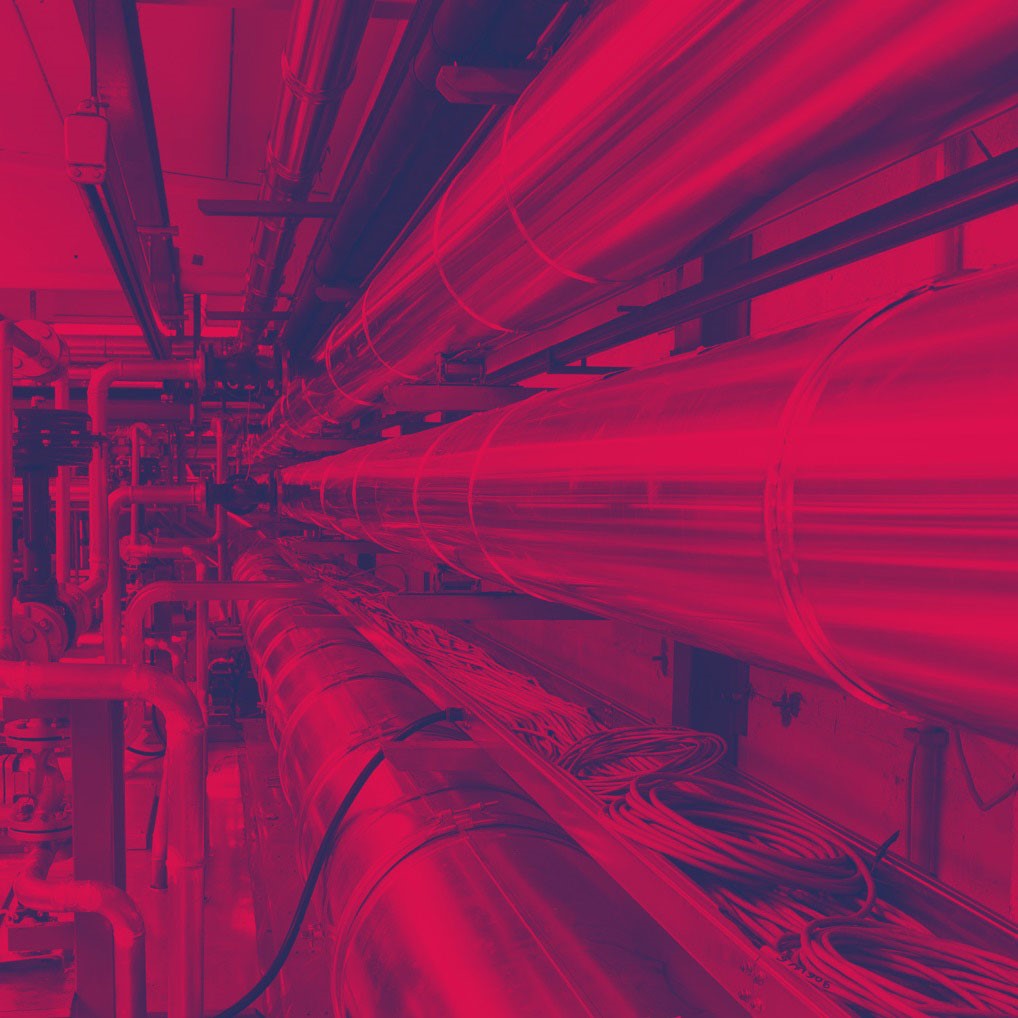 Waste Water
Acoustica's pipe-lagging product GreenLAG, dampens down waste water noise and minimise unwanted sound from ductworks and fan housing in residential, commercial and industrial buildings.
Click here for more information.