Dawson Street Leather Architectural Wrap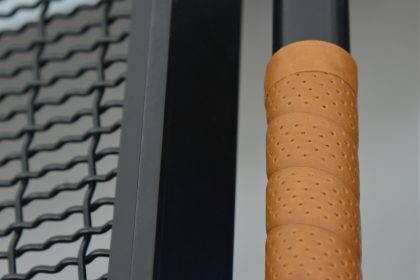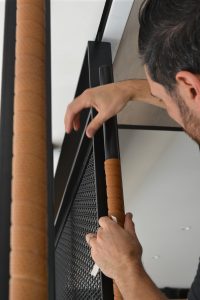 Leather wraps are created to look and feel beautiful. For over a decade we have been supplying leather wrap for sports applications. Dawson Street Leather Co wraps interlock when wrapping to create a seamless finish, that means that you can freely slide your hand along without lifting edges.
Dawson Street Leather Co can create, supply and install leather handrail for your project. Choose from their standard range of leather wraps or talk to them direct about your specific project, with vast capabilities Dawson St Leather Co can apply patterns, stitching and finishes to create your unique design.

What you can read next