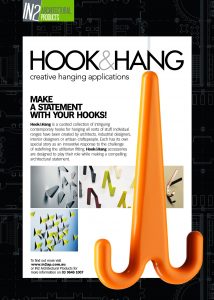 Download the BROCHURE or CONTACT US to ask a question.
Kyissa is a proud fully Australian manufactured washroom partition company offering proven quality and performance. Kyissa is environmentally friendly (ISO 14001 certified). As our company continues to move forward in product development and design, we will also keep proving that Kyissa is the most advanced and reliable washroom cubicle manufacturer in Australia. With a range of standard systems as well as custom design capability, Kyissa sets the benchmark.
Click here for more information.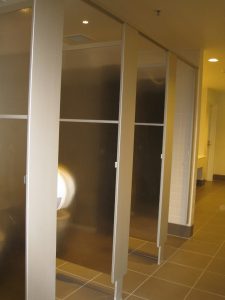 Tired of plain white joinery carcasses and wardrobes?
Low budget 

COLOURpyne Melamine Panels

gives you endless design possibilities.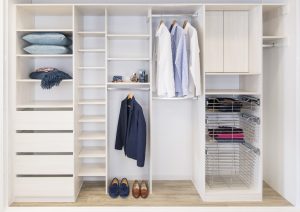 Colourpyne® Melamine Panels are low-pressure laminated panels available on both E0 MDF and, for an even greater saving, E1 Particleboard substrate. They are available in Standard as well as Highly Moisture Resistant (HMR) grades. All Colourpyne panels have the same tough scratch resistant surface, whether the substrate is Particleboard or MDF. The substrate choice depends on specific project application and budget.
Colourpyne® Melamine Panels provide the ideal solution for all internal joinery decorative face panels, in both residential and commercial applications.
To download the brochure click here
To request a sample folder click here
Images 1 & 2 wardrobe and shelving: Whitewood in Velvet Finish
Image 3 internal kitchen cupboard and drawer: Coastal Elm