Admira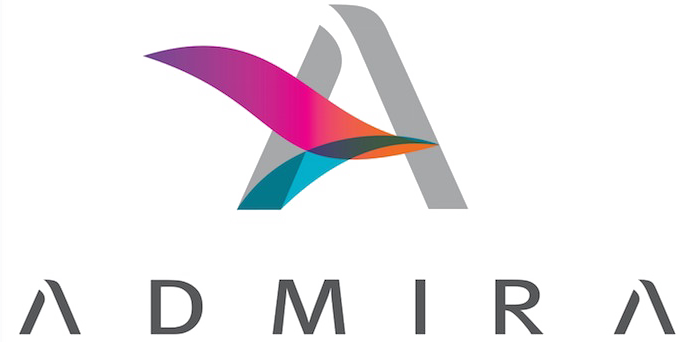 Bench Top City Pty Ltd supplier of Admira High Pressure Laminates, is an Australian owned family business, importing the latest in Japanese Design, Quality and Texture.
Bench Top City Pty Ltd commenced the fabrication of Bench Tops and Doors in 1987 and progressed to a stage of producing Laminate Products utilizing world best practices.
Bench Top City fabricate Doors and Panels in Admira Laminate as well as offering a cut to size programme on our range.
ADMIRA aims to provide you with the tools to experiment, to excite and to weave tone and character into your open cavases. In the spirit of Bauhaus… we hope you'll find in our range of laminates the perfect palette to paint not just a room or a space, but a bold way of life.
Click here for Environmental Policies and Statements
Product Range Summary